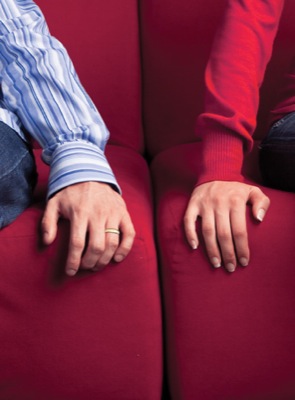 A couple of years down the line of marriage, most couples begin to have problems with their marriage. There are severe stormy periods that end in divorce and the spouses may end up in state of depression. There is an effective alternative to divorce- marriage counseling- that will help you repair your marriage and renew it. According to statistics, 80% of couples who have availed of marriage counseling have benefited from it and attribute the relapse in their marriage to this primarily.
For marriage counseling to work out, both the people have to come to an agreement. A forcing on either side will not work out for sure. They might end up blaming each other, without knowing the actual cause. The counselor must make it very clear that unless the two persons decide to cooperate with one another, this will not work out in any way.
The Benefits of Marriage Counseling
Marriage counseling is beneficial over divorce. There is a hope for success that things will still work out with the help of the counselor. The one main advantage is that you will be seeing someone who can look at the problem without taking a stand and do so impartially. There is a lot of anger and pain that could just be due to a small reason but will hinder the couple's objective thinking, causing them to consider the option of divorce. This is why visiting a marriage counselor is useful. He can get to the root of the matter, separating the issues.
At times, the marriage counselor will speak to each of the two persons individually, hearing them out well by giving them a chance to voice their opinions. The couple might not feel very comfortable discussing these things in each other's presence. The counselor then takes both their opinions into consideration and helps resolve the issues that plague their marriage. You can speak out all those things that you will not want to discuss with your spouse.
Often, owing to their busy lifestyles, the two partners do not get a chance to speak to each other openly and there is a lack of communication between them. Relationships need time and effort both. A marriage counselor will impart skills for daily interaction and for dealing with conflicts better. For a marriage to work out well, the spouses must learn to take responsibility of each other, consider one another's opinions and feelings and take their partner's view into account- this is exactly what marriage counseling will help you do. (1018)