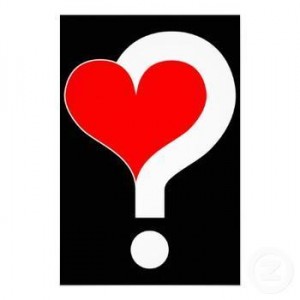 It was the summer of sixth grade, and I unfortunately learned what hormones were. It only took a glance at an average looking, potentially smart, colorful personality boy to say I have a crush. It took me three years to finally say something to the guy that I thought was different. When I first told him, I got a bad answer because he already had his brown eyes on someone else.
So I decided to  wait until they broke up to get back into the game. Before half time, the ball had been intercepted at this point. I got very upset, so I decided that I needed a new game plan. I decided in order to get the ball I had to get to know the ball-hoggers. Here is where I scored a foul, every day I would be on his facebook wall reading what he and my opponents would post.
Then he gave me his number and I called almost every day because I thought I " loved" him. My sister told me stop calling because I was obsessed. Now I got called bad into the game and its third quarter. I am ten yards from touchdown and I was tackled by my own offense (another girl). I know what you're thinking your own team mate stole the ball.
At this point my head was completely out of the game. My coach/best friend motivated me to not give up because I'm in the fourth quarter. At that part I fell like Nikki Parker and my crush was professor Ogolvy. With four seconds on the clock, I intercepted the ball and I'm just eight yards away. The ball and I were becoming one.
I thought we had a real relationship. Until I fumbled the ball and I had butter fingers, so I couldn't pick it up. Then it was all over because a new opponent stole the ball and she kept it as a prize possession. I've been trying to steal it or maybe get a rematch. My sister calls it obsession, I call it love.
Fortunately I walked into sport authorities and found myself a nice football that seemed made for me. Its funny now I started out with saying he's different, and ended up with he's just like the rest, but who said I didn't want the rest?
What do you think is this love or obsessions?
(807)